Stephen Perse was a man of vision who, back in the 17thcentury, believed that education should be a right rather than a privilege, accessible to those with ability rather than dependent on income.
The Stephen Perse Foundation retains this attitude today, aiming to offer an exceptional start to boys and girls from every kind of background who come to us from both the maintained and private sectors.
Our roots lie in his 1615 will, which included a bequest of land for the establishment of what was then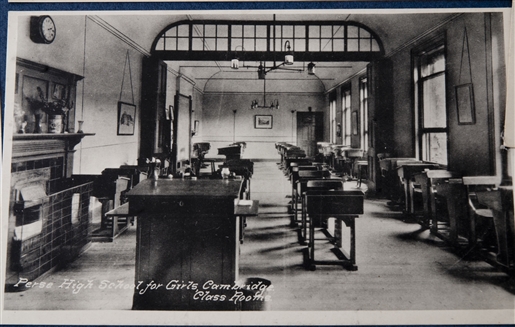 described as a Grammar Free School, in Cambridge. It became The Perse School and was, of course, originally reserved for boys, but in 1881 the complementary Perse School for Girls opened, as part of the strong 19th century movement to educate women. Why not read our anniversary brochure celebrating our 130th birthday.
Today, the schools of the Stephen Perse Foundation are entirely separate from The Perse School and include the mixed Stephen Perse 6th Form College, which opened in 2008, and Stephen Perse Pre-Prep, which began in 2010 at Madingley and in 2012 in central Cambridge. Stephen Perse Junior School admitted boys from September 2014 and follows a Diamond Formation, teaching boys and girls in separate classes from age 9 to 16. The Stephen Perse Senior School will admit boys from September 2017. Our curriculum itself is not gender specific. We believe strongly that boys should be offered this excellent education as well as girls. More information is available about this and our merger with Dame Bradbury's School which completed in September 2013.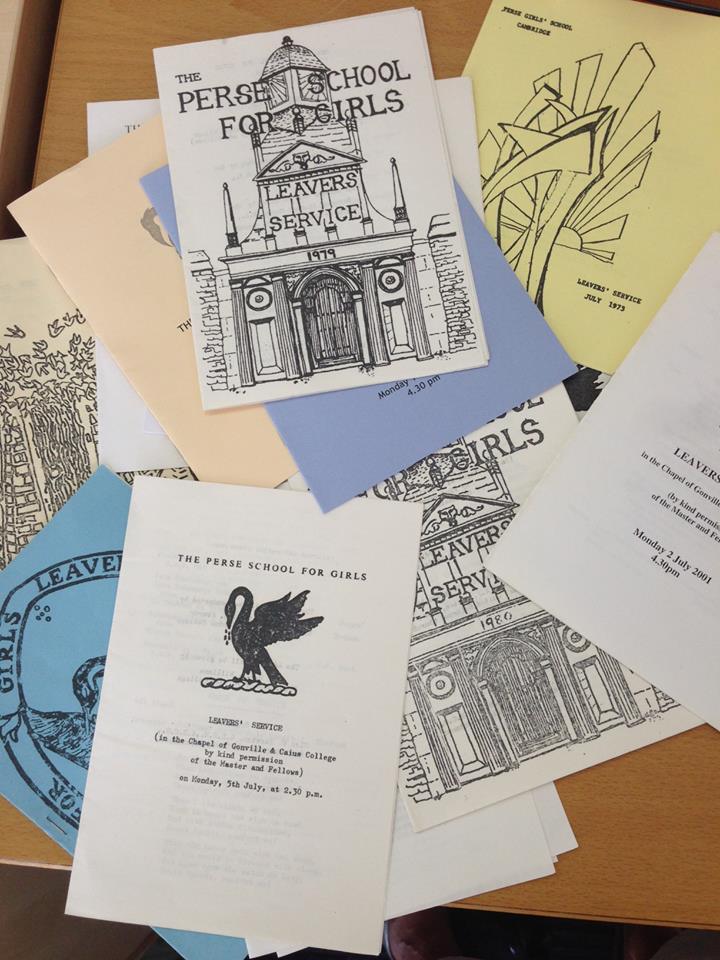 As we have no endowment, we rely on donations and current fee income to sustain our mission in the 21st century, for many of our pupils and students. Please read more in our Support us section.
Boys can now stay all the way through. Boys are moving up through the Junior School, and we will be admitting boys to our Senior School in September 2017 .