Going back to 1881, our school has a fantastic history. The Stephen Perse Foundation Archive (incorporating the archive of the Perse School for Girls) has a small but varied archive of materials relating to the School's history since its founding.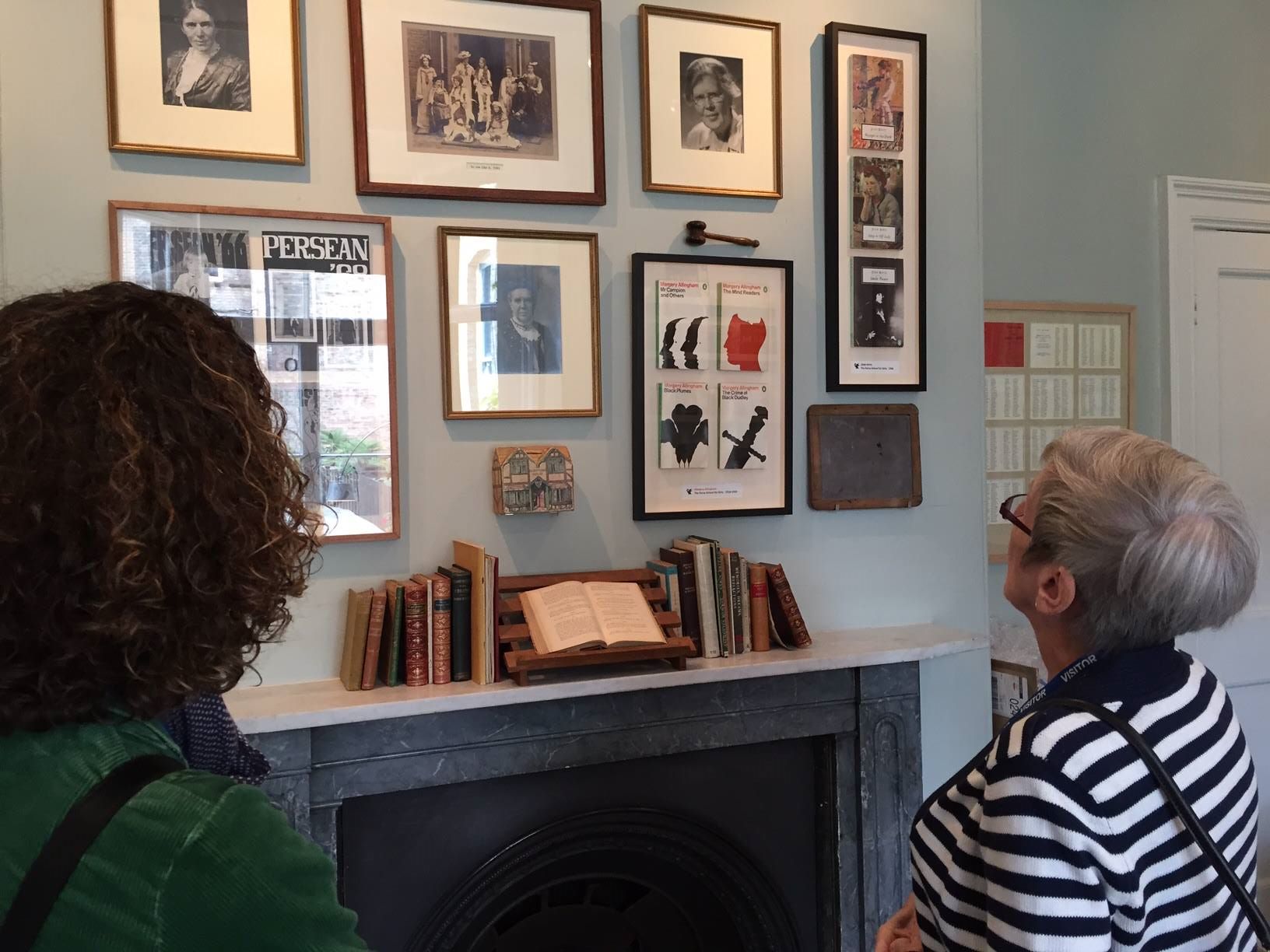 The archive includes a range of photographs, maps and plans relating to the School's buildings, administrative records, copies of the School magazine and a number of artefacts. Owing to restrictions of space and storage arrangements, it is not usually possible to visit the archive in person.
However, the school will be pleased to deal with any enquiries upon application in writing, either by letter or by email, made to the address given below. Please would all researchers kindly note that, as the archivist is employed by the Foundation on a part-time basis, responses to enquiries may take up to four weeks. An acknowledgement of receipt of the enquiry will, however, be made within five working days. A schedule of charges made for the reproduction of materials will be supplied upon request.
Archivist
The Stephen Perse Foundation
Union Road
Cambridge
CB2 1HF
Please email us if you have anything you would like to donate to our archive.